Gardening:
Attracting Pollinators & Birds
Earth Friendly Gardening
Garden Secrets Revealed
Herbal Medicine & Culinary Gardens
Ponds & Water Gardens
Ponds & Water Garden Seasonal Care
Pond Fish Care
Phenomenal Pond Plants
Water Features in a Weekend
Certified Organic Gardener
Herbal Medicine*
Herbs Everyday
Healthy Teas
Herbal Supplements
Tinctures, Extracts & Vinegars
Cooking with Herbs, Creating Seasoning Blends
Essential Oil Connections
DIY Herbal Beauty & Bath
Certified Herbalist
Integrative Herbal Practioner
Personal Enrichment*
Chakra Workshop
Chakra Connections Course
Chakra Balancing Certificate
Smudging- Purify & Protect
*Many classes have kits and printed manuals that are optional and are additional cost.
Hi! I'm Kerri Bailey your instructor, Biologist and Certified Herbalist with over 30 years experience to share with you.
I have taught hundreds of students in the Tacoma, WA area at Pierce College, Highline College and SPSCC. My specialities are growing plants, herbal medicine & nutrition, and DIY health & beauty projects.
- Kerri Bailey, BS CH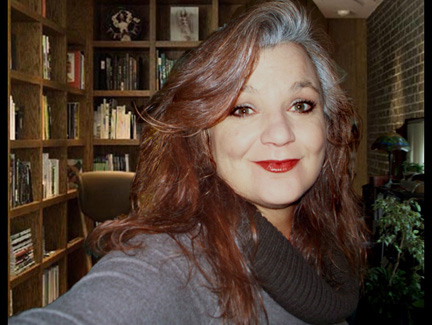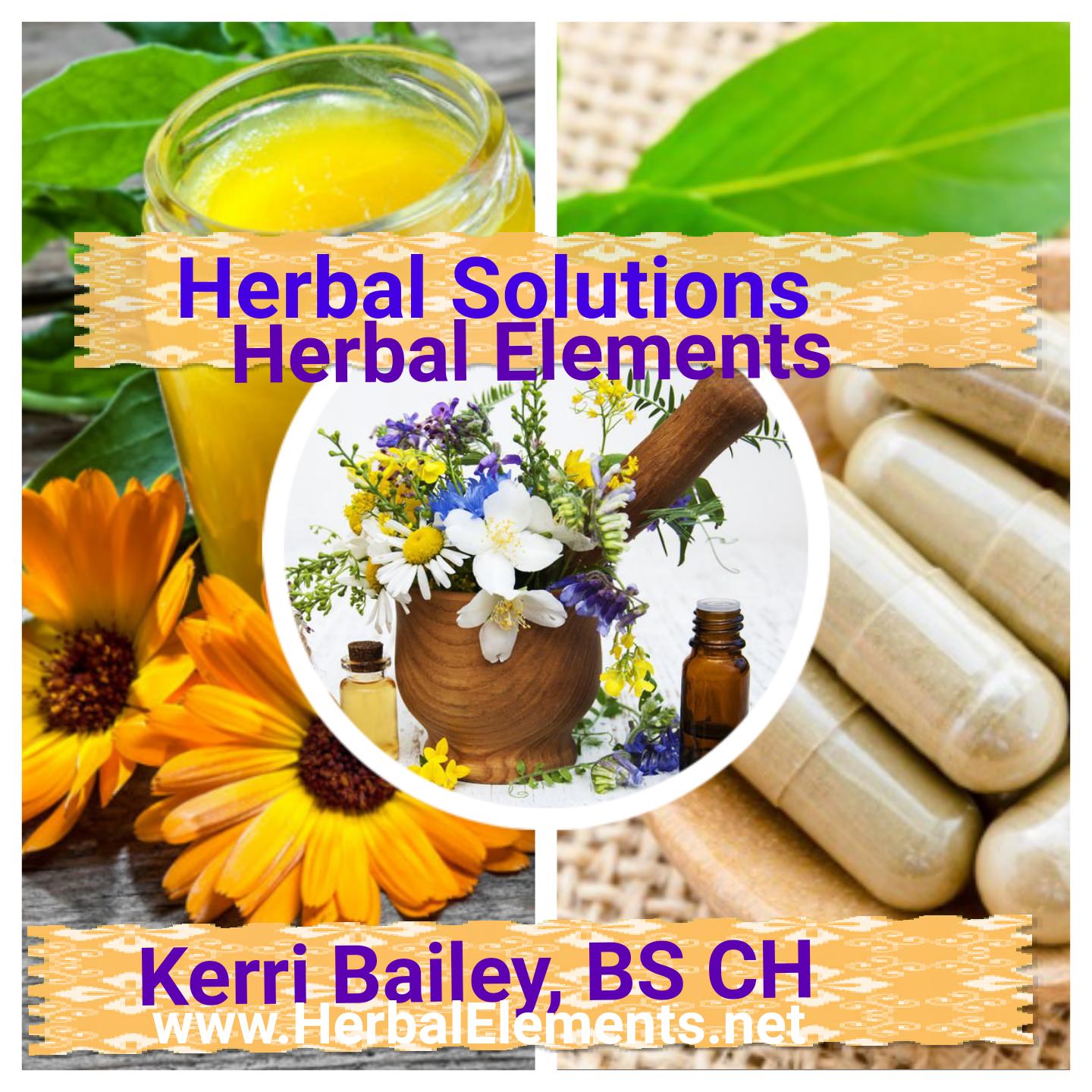 Learn to be an Herbalist
I am working on a certified herbalist program, coming soon!